Our partners
The Business Excellence Partnership is designed to help businesses of all sizes. In the digital world markets can change quickly and small companies can grow rapidly, it is important that Scottish businesses have access to an integrated range of advice, regardless of which enterprise agency they work with.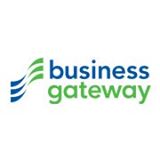 Whether you're thinking about starting a business or becoming self-employed or you've  already started, Business Gateway can help with everything from writing a business plan to intellectual property.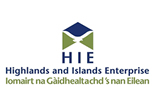 The Highlands and Islands teams work closely with local partners, communities, businesses and social enterprises to plan ahead and exploit growth and investment opportunities.

Scotland Excel is the Centre of Procurement Expertise for Scotland's local government sector.   Access a dedicated section for suppliers that are interested in working with public sector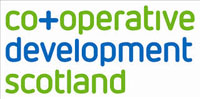 CDS offer advice to help you choose the best co-operative business model for your organisation. We will also guide you through the process, including access to funding and legal models.

  Scotland's economic, enterprise, innovation and investment agency. Helping ambitious and innovative businesses to grow by stimulating Scotland's economic ambition.
Creating an innovative, high-wage and highly productive economy with a competitive, international market presence and a focus on high value opportunities.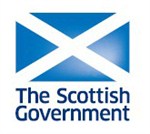 Public sector spend on goods and services across Scotland, in areas such as health and education services amounts to over £10 bn per year. Procurement guidelines govern the purchasing of these goods and services.
Councils click for more
Education click for more
Emergency Services click for more
Housing Associations & Partnerships click for more
NHS Organisations click for more
Others click for more