Christmas and New Year Service
The Supplier Development Programme, would like to wish all our customers a Merry Christmas and a Happy New Year.  Our helpdesk will be closed from 1.00pm Monday 24th December 2018 to 3rd January 2019 with limited cover throughout the festive period on the non-public holiday days. Please email enquiries to info@sdpscotland.co.uk and these will be answered on our return.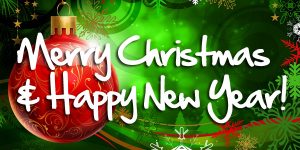 Like this article? Why not share with your network?