Expired
April 4, 2019




11:00 am - 12:30 pm
This introductory course will look at each question in the ESPD document – to help you to understand what information is required of you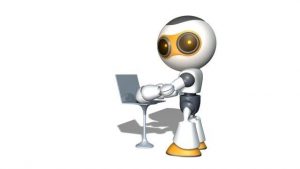 The European Single Procurement Document (ESPD) is the selection stage or pre-qualifying stage of a tender opportunity – it enable buyers to ask questions that will identify suitably qualified and experienced suppliers.  The ESPD was formally known as the PQQ / Pre Qualifying Questionnaire.
If you have a query relating to a specific procurement exercise, you should contact the buyer in the first instance. This course is not a substitute for legal advice, which bidders are advised to seek if they have any queries regarding the processes and procedures.
You can attend the webinar from the comfort of your own desk – the joining instructions and link will be emailed to you the day before this event.