Expired
May 21, 2019




10:00 am - 11:30 am
Understand community benefits and environmental issues at this Level 2 workshop
Sustainable procurement is a vital element of public sector procurement. As well as environmental issues it also includes social issues such as equality and diversity, and fair and ethical trading, plus economic issues including opportunities for SMEs and the third sector.
This webinar is particularly recommended for third sector organisations
Key topics:
What is sustainable procurement?
Procurement for supported businesses and the third sector
Community benefits
Living wage
Being a "Best practice employer"
Life cycle costing
Delivering "Added Value"
Corporate social responsibility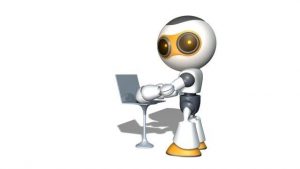 You can attend the webinar from the comfort of your own desk – the joining instructions and link will be emailed to you the day before this event. Please Click here to access our top tips on how to join a webinar, alternatively please call 01698 454890 if you have any concerns or would like to discuss the joining process.