1.4 Planning Your Bid – Time and Resources
Tuesday 16 November 2021, 10.00-11:30am
Webinar
Description of course
What work can be done pre-tender to make the process of creating the bid less stressful

How to make objective decisions while managing a bid

How to create a bid time plan
This event is suitable for Level 1 (beginners). This workshop is a first step to tendering for new or inexperienced bidders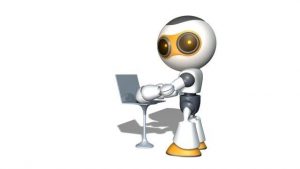 How to prepare for this event
You can attend the webinar from the comfort of your own desk – the joining instructions and Cisco WebEx link are contained within the confirmation email received at time of booking, and also within the reminder emails. To prepare, you can access SDP's top tips on how to join a webinar, or alternatively please email info@sdpscotland.co.uk if you have any further questions about the joining process.
Please feel free to join the webinar before the start time.
Don't just take our word for it! Here is what our suppliers have to say
"I enjoyed the full course, particularly how the tendering process works, as I'm starting out and haven't done any bidding yet."
"I enjoyed the Q&A session, as everyone was from a different sector, it made it very interesting."
"I enjoyed the slides as they were concise and informative."
"Getting a general overview of tendering gave me a solid foundation to build up my knowledge, as I'm new to the tendering process."
Log in to book for this event.
Events calendar
December 2021
Su
M
Tu
W
Th
F
Sa

1

2

3

4

5

6

7

8

9

10

11

12

13

14

15

16

17

18

19

20

21

22

23

24

25

26

27

28

29

30

31