1.5 Pricing Your Tender - A Sustainable Approach
Wednesday 19 January 2022, 10.30am-12:00pm
SDP Event
Log in to book for this event.

Don't have an account yet? Register now.
In the public sector, the lowest bid doesn't always win! Buyers are looking for realistic and sustainable bids that represent the best value in terms of whole life cycle and project delivery. The practice of submitting unsustainably low bids is counter-productive and suppliers should understand that a public sector culture and practice of low bidding is seen as no longer the norm and is unacceptable.
This module will help you learn how to take a sustainable approach to pricing your tender, to give you a better chance of winning at a sustainable rate throughout the full contract.
Description of course:
What gearing ratios are used by the public sector
How to use price / quality ratios to make key decisions
What to consider when developing costing over the life of the contract
How to complete example pricing documents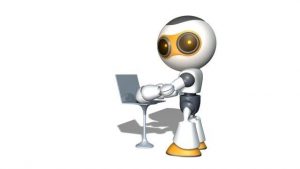 How to prepare for this event
You can attend the webinar from the comfort of your own desk – the joining instructions and Cisco WebEx link are contained within the confirmation email received at time of booking, and also within the reminder emails. To prepare, you can access SDP's top tips on how to join a webinar, or alternatively please email info@sdpscotland.co.uk if you have any further questions about the joining process.
Please feel free to join the webinar before the start time.
Events calendar
October 2021
Su
M
Tu
W
Th
F
Sa

1

2

3

4

5

6

7

8

9

10

11

12

13

14

15

16

17

18

19

20

21

22

23

24

25

26

27

28

29

30

31