2.1 Tender Procedures and the ESPD
Tuesday 8 December 2020, 12.00-1:30pm
Webinar
Log in to book for this event.

Don't have an account yet? Register now.
The first half of this webinar covers the various types of tender procedures in detail, including processes and timescales. The second half deals with the selection stage and completing the European Single Procurement Document (ESPD) [ formerly the Pre-Qualification Questionnaire PQQ]
Key topics:
Tender threshold values
Procedures and Timescales
Filling in an ESPD form
Reasons for exclusion
Selection criteria
Contracts terms and conditions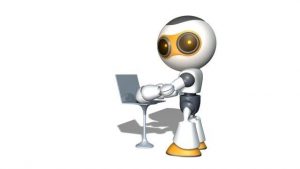 You can attend the webinar from the comfort of your own desk – the joining instructions and link will be emailed to you the day before this event. To prepare, you can access SDP's top tips on how to join a webinar, or alternatively please email info@sdpscotland.co.uk if you have any further questions about the joining process.
In this section
Events calendar
December 2020
Su
M
Tu
W
Th
F
Sa

1

2

3

4

5

6

7

8

9

10

11

12

13

14

15

16

17

18

19

20

21

22

23

24

25

26

27

28

29

30

31