2.4 Understanding Community Benefits and Sustainability - WEBINAR
Tuesday 16 March 2021, 10.00-11:30am
Webinar
Log in to book for this event.

Don't have an account yet? Register now.
As well as environmental issues this webinar also covers social issues such as equality and diversity and fair & ethical trading, plus economic issues including opportunities for SMEs and the third sector.
Key topics:
What is sustainable procurement?
Procurement for supported businesses and the third sector
Community benefits
Living wage
Being a "Best practice employer"
Life cycle costing
Delivering "Added Value"
Corporate social responsibility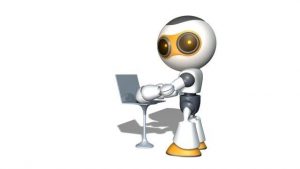 You can attend the webinar from the comfort of your own desk – the joining instructions and link will be emailed to you the day before this event.
To prepare, you can access SDP's top tips on how to join a webinar, or alternatively please email info@sdpscotland.co.uk if you have any further questions about the joining process.
Events calendar
October 2020
Su
M
Tu
W
Th
F
Sa

1

2

3

4

5

6

7

8

9

10

11

12

13

14

15

16

17

18

19

20

21

22

23

24

25

26

27

28

29

30

31