3.1 Seeking feedback and improving your bid - WEBINAR
Tuesday 7 July 2020, 10.00-11:30am
Webinar
Log in to book for this event.

Don't have an account yet? Register now.
This webinar will explain your rights as a bidder and how you can learn from successful and your unsuccessful bids.
Key topics we cover during the two modules:
Asking questions of the buyer
Standstill notice
Debrief
FOI requests
Commercial confidentiality/trade secrets protection
Raising a challenge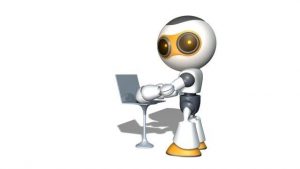 You can attend the webinar from the comfort of your own desk – the joining instructions and link will be emailed to you the day before this event. Please Click here to access our top tips on how to join a webinar, alternatively please call 01698 454890 if you have any concerns or would like to discuss the joining process.
Events calendar
May 2020
Su
M
Tu
W
Th
F
Sa

1

2

3

4

5

6

7

8

9

10

11

12

13

14

15

16

17

18

19

20

21

22

23

24

25

26

27

28

29

30

31