3.1 Understanding Your Role in Contract Management – Critical Success Factors
Thursday 25 November 2021, 11.00am-12:30pm
Webinar
Description of course:
Contract management life cycle

Critical success factors

Data driven decisions

Managing risk

Change over the life of the contract
This event is suitable for Level 3 (Advanced) if you have a very good understanding of public sector procurement (completed Level 1 and 2 or have equivalent experience) & you have bid for a public sector contract on more than 1 occasion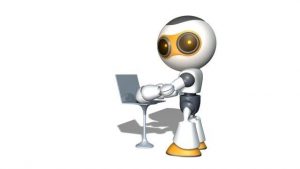 How to prepare for this event
You can attend the webinar from the comfort of your own desk – the joining instructions and Cisco WebEx link are contained within the confirmation email received at time of booking, and also within the reminder emails. To prepare, you can access SDP's top tips on how to join a webinar, or alternatively please email info@sdpscotland.co.uk if you have any further questions about the joining process.
Please feel free to join the webinar before the start time.
Don't just take our word for it! Here is what our suppliers had to say
"I found it useful getting tips on how to maintain your relationship with the buyer."
"It was useful to get an understanding of what types of added value you could add to your contract."
Log in to book for this event.
Your next workshop is -
Expanding Your Business Globally - Tendering in New Markets
Events calendar
December 2021
Su
M
Tu
W
Th
F
Sa

1

2

3

4

5

6

7

8

9

10

11

12

13

14

15

16

17

18

19

20

21

22

23

24

25

26

27

28

29

30

31