Annual procurement reports and the Procurement Reform (Scotland) Act 2014
Tuesday 5 October 2021, 1.30-3:30pm
Aimed at those within public bodies who will be involved in preparing an annual procurement report, this webinar will provide an opportunity to hear about the analysis of individual annual procurement reports for 2019-20 - the emerging highlights, opportunities and challenges. There will also be an opportunity to discuss the process, supporting guidance and template, as well as provide feedback and ask questions.
The webinar will offer a recap on the background to procurement strategies and annual procurement reports and the guidance that is in place.
How to prepare for this event
You can attend the webinar from the comfort of your own desk – the joining instructions and Cisco WebEx link are contained within the confirmation email received at time of booking, and also within the reminder emails. To prepare, you can access SDP's top tips on how to join a webinar, or alternatively please email info@sdpscotland.co.uk if you have any further questions about the joining process.
Feel free to join the webinar before the start time!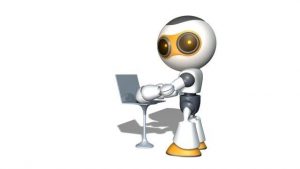 Events calendar
October 2021
Su
M
Tu
W
Th
F
Sa

1

2

3

4

5

6

7

8

9

10

11

12

13

14

15

16

17

18

19

20

21

22

23

24

25

26

27

28

29

30

31