Helping you Bid Better; examine the ESPD question by question - WEBINAR
Tuesday 15 September 2020, 2.00-3:30pm
Webinar
Log in to book for this event.

Don't have an account yet? Register now.
The European Single Procurement Document (ESPD) includes questions used at the selection stage of a tender exercise – to enable buyers to ask questions that will identify suitably qualified and experienced suppliers. The ESPD is the pre-qualifying stage, formally known as the PQQ / Pre Qualifying Questionnaire.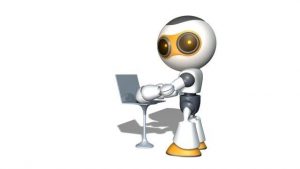 To prepare, you can access SDP's top tips on how to join a webinar, or alternatively please email info@sdpscotland.co.uk if you have any further questions about the joining process.
If you have a query relating to a specific procurement exercise, you should contact the buyer in the first instance. This course is not a substitute for legal advice, which bidders are advised to seek if they have any queries regarding the processes and procedures.
Events calendar
August 2020
Su
M
Tu
W
Th
F
Sa

1

2

3

4

5

6

7

8

9

10

11

12

13

14

15

16

17

18

19

20

21

22

23

24

25

26

27

28

29

30

31