Upcoming
November 13, 2019




10:00 am - 4:00 pm
The 2019 Meet the Buyer event will be held at Hampden Park, Glasgow.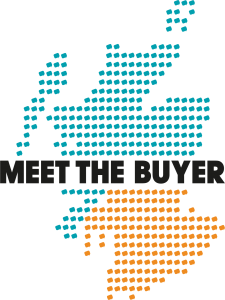 The Supplier Development Programme is proud to announce the date for the 11th annual Meet the Buyer event.
Meet the Buyer 2019 will see exhibitors from the public sector, private contractors and business support providers. As the largest free procurement event in Scotland, the event affords suppliers unprecedented access to buyers and decision makers from across the Public and Private sector, with the opportunity to raise your profile as a business and prepare for upcoming contract opportunities.
There will also be a programme of workshops, where you can hear from a range of expert speakers.
More information will be available in due course.  Please register to reserve your place and save the date!
Non Scottish SME Register Here