Latest news
New eInvoicing Regulations: What do they mean for SMEs?
Posted on 17 April 2019 at 07:48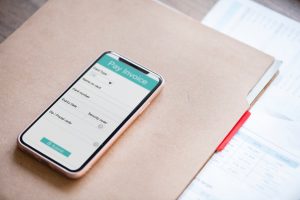 On 18 April 2019, Public Contracts (Scotland) Amendment Regulations 2019 will come into force. The change applies to contracts that are regulated by the European Public Procurement Regulations that are advertised in the Official Journal of the European Communities (OJEU).

Bottom line for SMEs: this EU Directive has been written into law in Scotland, and it means that all public contracting authorities are now required to automatically receive and process electronic invoices from their suppliers.

eInvoicing is an electronic process that facilitates the exchange of information between public bodies and their suppliers. It allows invoices and related documents to be issued, received and reconciled electronically through a secure channel. eInvoicing replaces paper-based, manual processes, and has benefits for both buyers and suppliers. More information about eInvoicing is available on the Scottish Government website.

Read the Scottish Procurement Policy Note (SPPN) in full, and learn more about the Transposition of the EU Electronic Invoicing Directive on the Scottish Government's Public Procurement blog.
In this section
Events calendar
August 2022
Su
M
Tu
W
Th
F
Sa

1

2

3

4

5

6

7

8

9

10

11

12

13

14

15

16

17

18

19

20

21

22

23

24

25

26

27

28

29

30

31