Business Support and Assistance from SDP Partner Councils.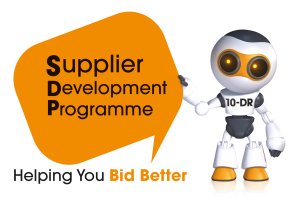 Local Authorities and Member organisations can provide support to SMe's – relevant to procurement issues, business development and growth.
The support available is dependent on which local authority area your business is based.
Use your local SDP representative to find out more by clicking firstly on the titles /links above i.e. Councils, Public Bodies or Private Sector, then click within the relevant body i.e Aberdeenshire or Highlands and Islands Airport to access the SDP representative's name, telephone number and email address.