Angus Council – Meet The Buyer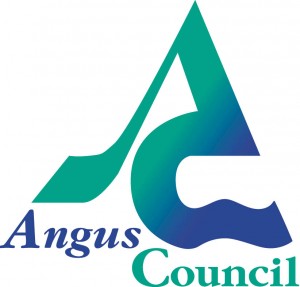 Angus Council Economic Development and Procurement departments are staging a Meet The Buyer event at the Reid Hall in Forfar, on Tuesday 14th April.
Doors open at 9.30am and close at 3pm. Entry free.
Wide range of public sector procurement teams will be in attendance including local Universities, colleges, NHS, Council procurement colleagues as well as representatives from Robertson Construction, BAM Construction and Morrison Construction. Plus assorted business support agencies, FSB, SDP, Business Gateway, Angus Council Ec Dev and private sector specialist consultancies.
For more information contact Roy Johnston on 01307 473 358, JohnstonR@angus.gov.uk
Like this article? Why not share with your network?