Welcome to SDP Fife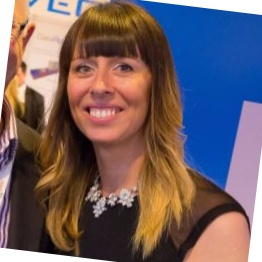 Here you will find a range of information on working with Fife Council.
You can find out what events are coming up in the area, learn about the process for working with the Council and what else is happening in the region.
As a registered partner of the Supplier Development Programme, Fife Council are committed to providing support to the local business community in the tendering process, ultimately supporting the economic growth for the area. To navigate the Fife website please use the links on the right handside of this page, otherwise you will be directed back to the national SDP site.
Fife Council's Supplier Development Programme provides support to Fife businesses in 3 main ways:
Raising awareness of the opportunities for SME's from the public sector.
Increasing business readiness to tender.
Assisting SME's in accessing tender opportunities
For more information on other business support available click through to the Fife Council website, or contact your local SDP advisor Dot Smith.
---
Procurement surgeries
Fife Council offers one-to-one procurement surgeries where you can have the unique opportunity of meeting with a Fife Council Procurement Officer to discuss procurement in general – either pre or post tendering. For more information contact Dot Smith
---
Useful links:
Doing business with Fife Council
Business support at Fife Council
Grants & Funding at Fife Council